ACTING IN
FAVOUR OF
VERIFIABLE INFORMATION
Canal France International, the French media development agency, works to promote the development of media around the world.


of projects focus on young people
of projects help to push back on fake news
of projects are conducted with international partners
million resources allocated
of projects include promoting gender equality
Main projects carried out in 2022
In 2022, we ran 40 projects for the benefit of professionals in around 20 countries, while several regional projects extended the reach of French cooperation to some 35 countries in total. 13 of these projects are featured in this activity report. They have been particularly representative of the work carried out by the agency this year.
Map of activities 2022
Click on a country to display the projects carried out in 2022.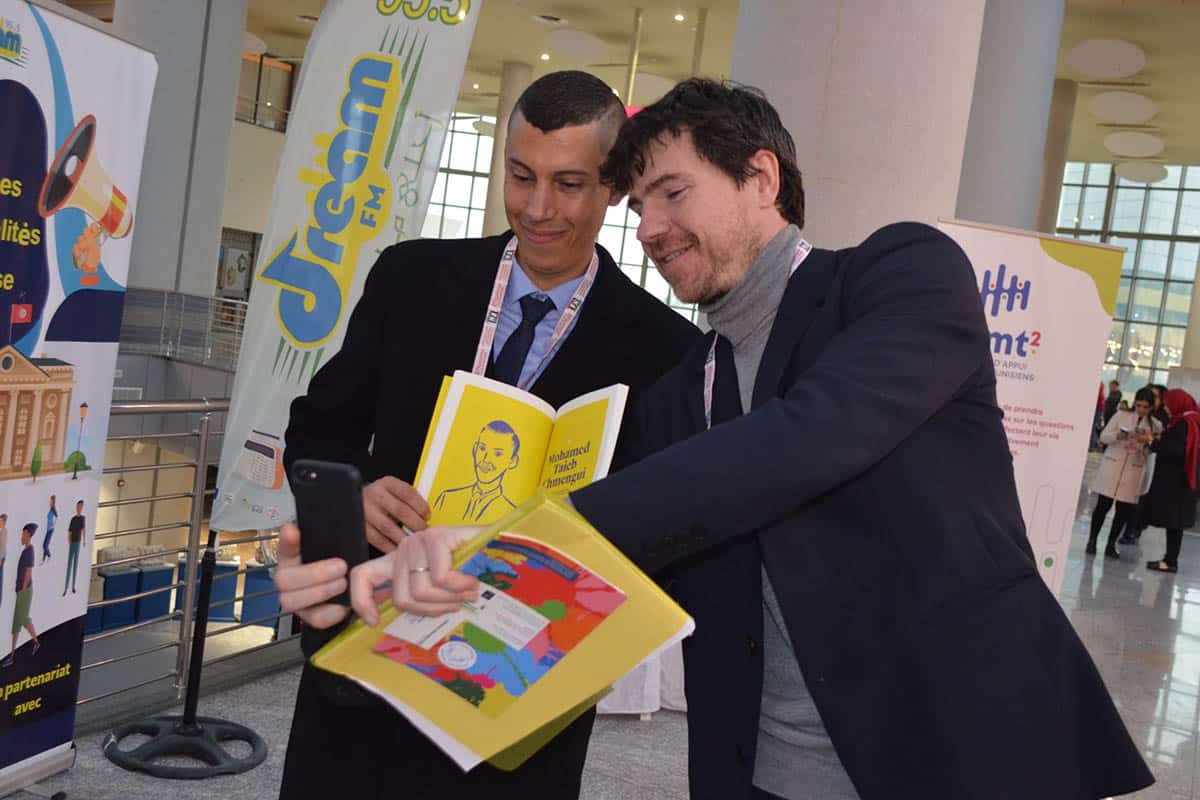 CFI'S PARENT COMPANY, DONORS AND OTHER PARTNERS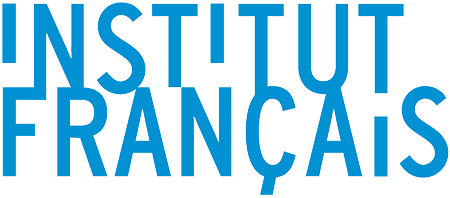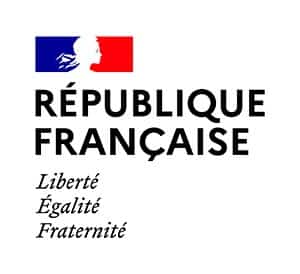 CFI, an operator of the Ministry of Europe and Foreign Affairs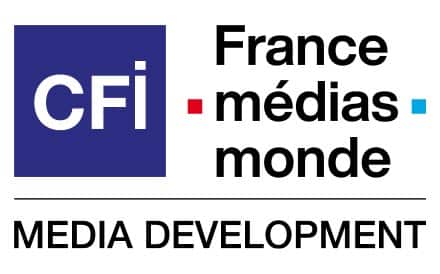 CFI, a part of France Médias Monde