INITIATIVES FOR INDEPENDENT, CITIZEN-CENTRIC INFORMATION
Following on from 2021, still heavily impacted by Covid, CFI staff all seemed to feel that 2022 was a fresh start and an opportunity to launch some all-new projects.
The only African newsroom to cover the AU-EU Summit
The first project involved the setup of a Pan-African pop-up newsroom at the European Union – African Union Summit organised by the French Presidency on 17 and 18 February 2022 in Brussels. 110 publications were broadcast in four languages (French, Arabic, English and Portuguese) by 17 journalists from 14 African countries. These publications were widely shared on social media and in newspapers across Africa, where they were appreciated as top-quality, professional journalism catering to an African readership.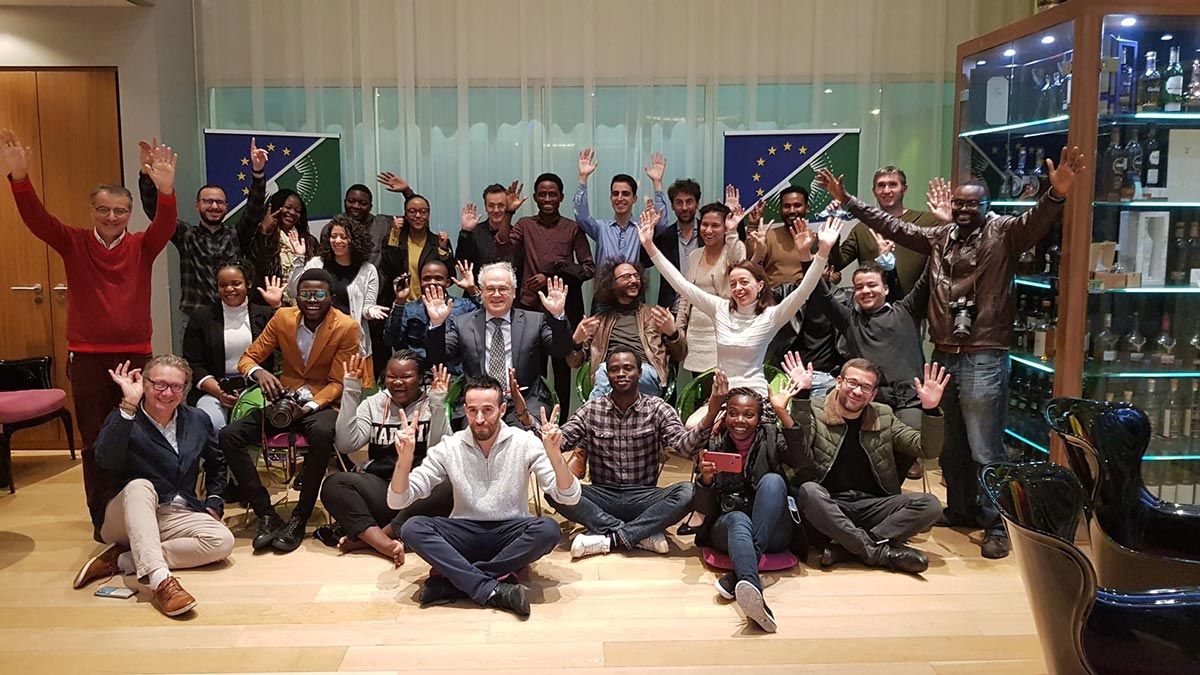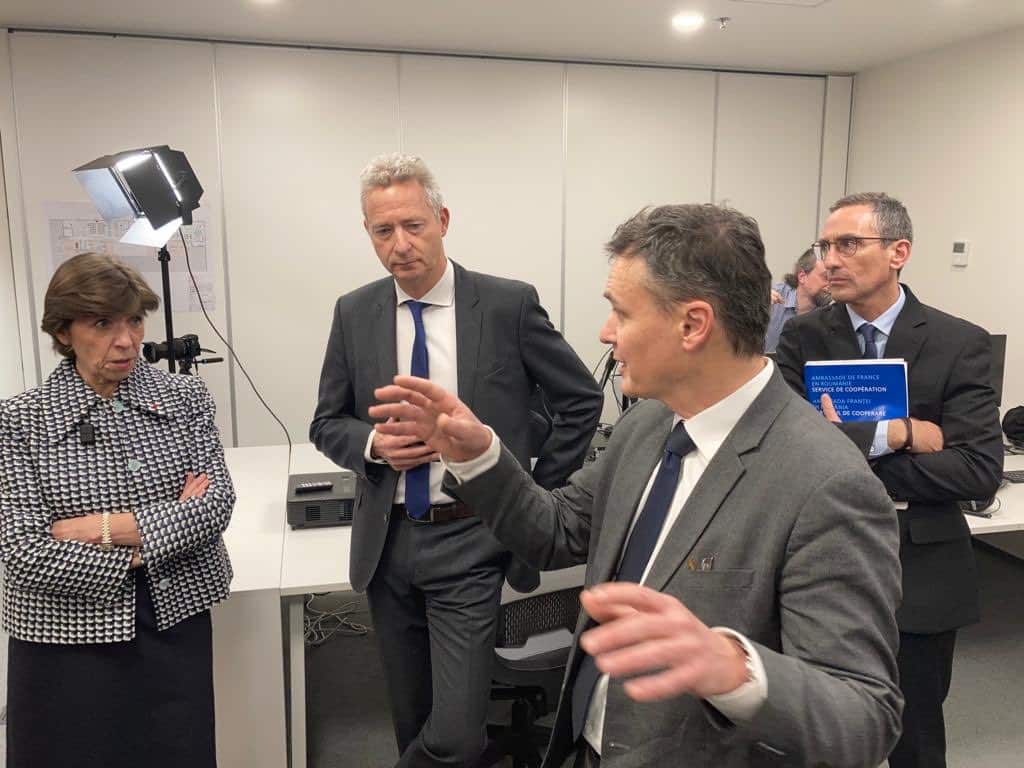 A residence for Ukrainian journalists
The second project, fully funded by the French Ministry for Europe and Foreign Affairs, involved the setup of a regional centre in Romania in collaboration with France Médias Monde. Located in Bucharest, it comprises both a Ukrainian newsroom supported by RFI Romania, and a hospitality and training centre for Ukrainian journalists in exile, run by CFI. The Minister for Europe and Foreign Affairs, Catherine Colonna, visited this regional hub as well as the residence "Yak Vdoma" ("just like home" in Ukrainian) intended to offer independent Ukrainian journalists affected by the war a favorable environment to continue covering the conflict independently and safely.
Fostering gender equality and pushing back against misinformation
In 2022, CFI continued with its baseline initiatives to foster gender equality by maintaining all its projects with the "gender marker 1", and fight climate change, via various projects including our latest, Terra Africa, launched in December. Furthermore, for the first time, the agency produced two surveys to assess the true impact of both projects, several years after they ended.
However, pushing back on misinformation is definitely the one issue CFI concentrated on in 2022. It stepped up its efforts considerably, and shall continue to do so in 2023, especially via the "Desinfox" programme deployed across French-speaking Africa, with aims including support for French-speaking fact-checking networks.
2022 was also the year CFI staff came back to renovated premises with more light and colour better suited to the new hybrid setup now that WFH is possible. Last but not least, CFI adopted a language charter on 20 March 2022, International Francophonie Day (a day to celebrate the French language), with the aim of steadfastly promoting the judicious, pragmatic use of French and multilingualism.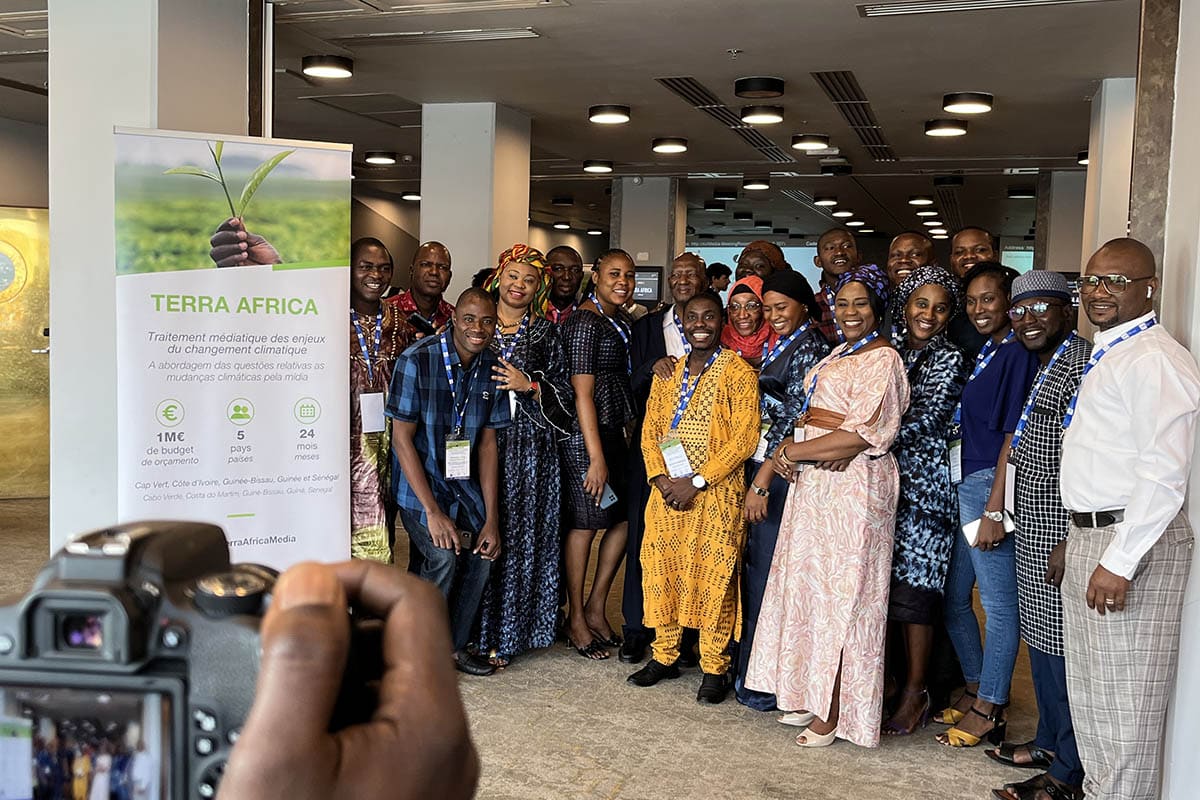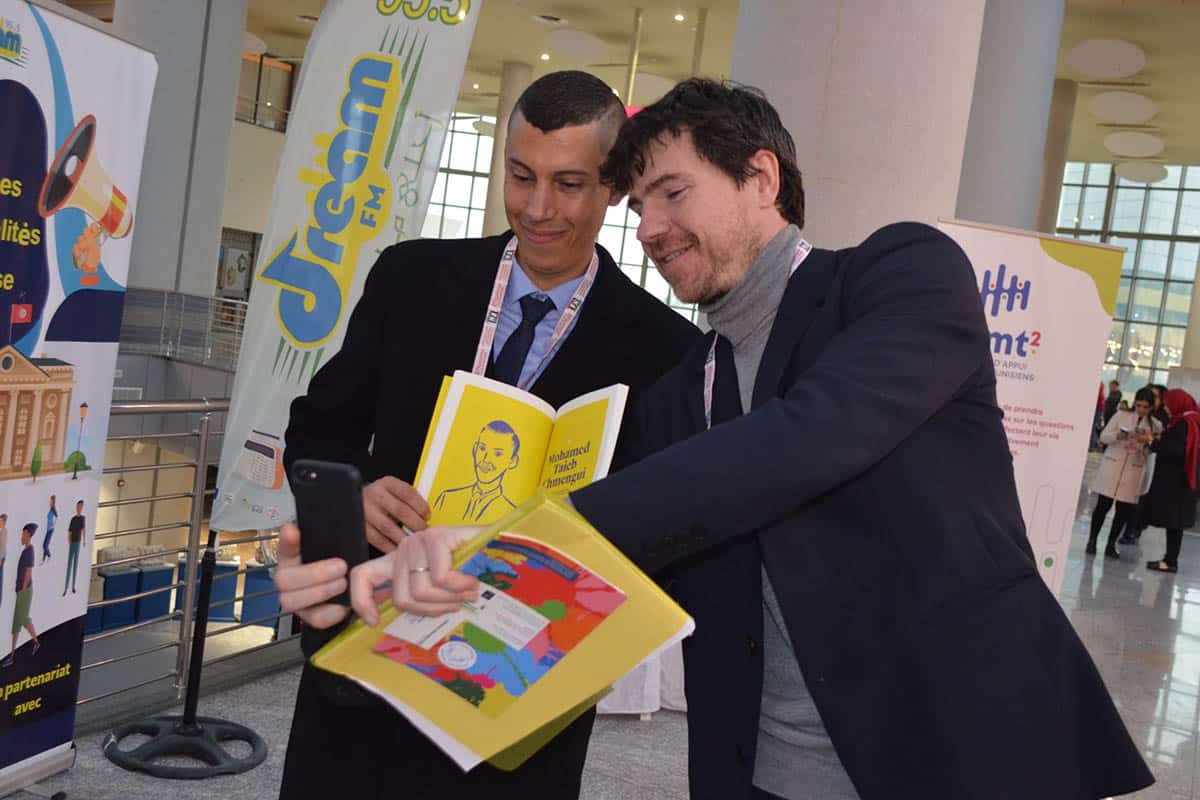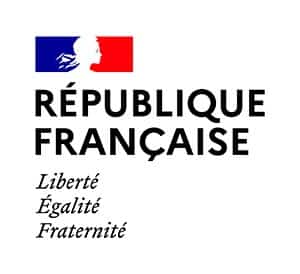 CFI, an operator of the Ministry of Europe and Foreign Affairs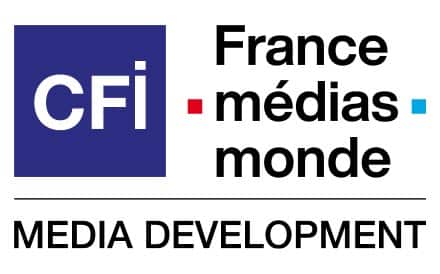 CFI, a part of France Médias Monde