The media promoting eco-responsible citizenship
In West Africa, information on the consequences of global heating remains marginal and is often limited to accounts of natural catastrophes. Yet the media have a crucial role to play in explaining the causes of this breakdown, providing information on workable solutions to adapt and developing a positive pitch.
Democratic governance Environment Gender equality Misinformation The French-speaking world Young people
Launched in December 2022, Terra Africa involves 20 beneficiary media outlets in five countries across West Africa. The suggested initiatives aim to improve their coverage of climate change, integrating the preoccupations and the outlook for change for local people directly impacted by its effects.
The launch seminar for the project was attended by 150 people in Abidjan, Côte d'Ivoire, from media outlets, civil society, the scientific community, the private sector and public authorities in Cabo Verde, Côte d'Ivoire, Guinea-Bissau, Guinea and Senegal. It provided a suitable setting for discussion among national and regional players, in Portuguese and French, in order to spark interest for environmental issues among journalists and encourage the production of top-quality content on global heating issues.
« We need to step up our efforts and take extra measures to prevent the effects of climate change from endangering our economic progress and plunging millions of Ivorians into poverty. »
Gnahoré Kodehi, Chief of Staff at the Côte d'Ivoire Ministry of the Environment and Sustainable Developmen
Further to the seminar, a training course in environmental journalism was available for journalists and directors from the beneficiary media outlets, as well as a "climate fresco" workshop led by the Autres Possibles team.
Supported by

In partnership with


More projects carried out in 2022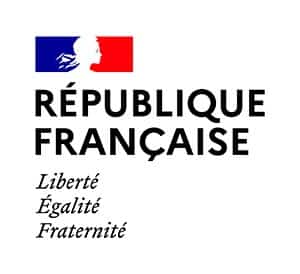 CFI, an operator of the Ministry of Europe and Foreign Affairs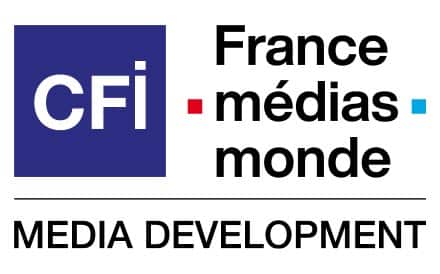 CFI, a part of France Médias Monde