Supporting the media to foster social cohesion
Jordan, Lebanon, Iraq and Palestine all currently face similar challenges in terms of social cohesion. In these countries, as elsewhere, the media play a role in the transmission of values and the representation of identity, and as such, can be a powerful means to achieve social transformation, capable of soothing tensions.
January 2020 – December 2024
Democratic governance Environment Gender equality Misinformation Young people
With funding from the French development agency (AFD), the regional project Qarib ("close" in Arabic) reinforces the media and the production of news in four Middle Eastern countries, in order to promote public debate and foster social cohesion and inclusivity, especially for women. This project covers both region-wide and nation-wide activities that are conducive to mutual enrichment.
In 2022, Qarib helped reinforce media coverage of the environment in Jordan, by allocating nine grants to help young journalists produce videos, podcasts and articles on the impact of climate change. Their work was lauded by the French ambassador to Jordan, Alexis Le Cour Grandmaison, at an exhibition at CFI's premises in Amman in November.
« We were able to create a successful series, Jordan Water Crisis, thanks to the capacity of the Qarib team to support, understand and listen to us. »
Abdelsalam AKKAD, journalist at Aramram in Jordan
The project also provided funding for nine journalists from Jordan, Lebanon and Palestine to attend COP27 in Sharm El-Sheikh, to cover the debates at the global climate conference. 24 pieces were produced, for an audience of over two million people on social media.
600 pieces produced in 2022
In the course of the year, Qarib supported over 20 media outlets (including Female Chimeras in Palestine, Aramram in Jordan, Beirut Today in Lebanon and the region-wide Khatt 30) to develop relatable content on the themes of gender equality, the environment and young people. The media outlets produced around 600 articles, audio recordings and videos in a single year.
« When we launched Female Chimeras, (…) we wanted to tear down the stereotypes of Palestinian women. We were seeking serious partners who support our vision. Our partnership with Qarib helped further our work and promote an inspiring image of Palestinian women. »
Tala Al-Sharif – Founder of Female Chimeras in Palestine
Thanks to this support, media outlets in Palestine, Jordan and Lebanon were able to provide improved coverage of local and legislative elections held in their respective countries, thus helping to foster robust public debate and diversity in journalism.
Lastly, ARIJ (Arab Reporters for Investigative Journalism) harnessed Qarib support via the Sa7 project to hold four webinars and six workshops to train journalists in fact-checking and produce a "code of principles" and a fact-checkers' handbook.
Supported by
In partnership with

More projects carried out in 2022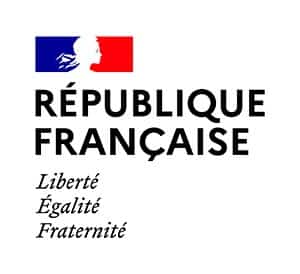 CFI, an operator of the Ministry of Europe and Foreign Affairs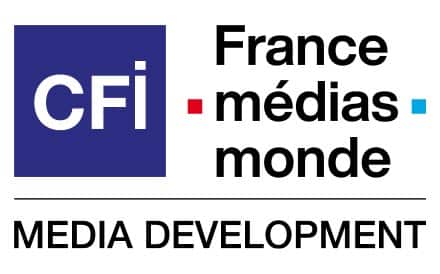 CFI, a part of France Médias Monde