A new stage in the reform of Tunisian media
In Tunisia, the state media were freed during the transition, and played a crucial role in the phase to consolidate democracy in the country. A core facet of PAMT 2 is the leveraging of gains made during the Arab Spring, in terms of freedom of expression and the media, for the benefit of the population.
December 2021 – December 2026
Democratic governance Gender equality The French-speaking world Young people
Funded by the European Union, PAMT 2 aims to build capacity among Tunisian media outlets to develop content and diverse debates on socio-economic reforms and issues. The EU delegation in Tunisia entrusted the implementation of this programme to CFI and its partners, ANSA (Italy), Article 19 (Tunisia and the UK) Deutsche Welle Akademie (Germany), France Médias Monde (France), INA (France) and Thomson Media (Germany).
With 2022 still marked by multiple sources of uncertainty and crises gaining traction — affecting institutions, the economy and the media — several activities in favour of Tunisian media outlets have been conducted.
A dozen or so local and international experts thus supported seven non-profit radio stations from various regions in Tunisia to produce content on site.
(video in Arabic, French sub-titles)
« The training workshops helped us develop our work […], draw up a strategy for the coming years and see what we want to achieve. »
Maha Touir, founder of Radio Vitaa FM (non-profit radio in Beni Khalled specialising in agriculture and sustainable development)

A series of workshops, catering to public communicators for the Presidency of the government and various ministries, started in December. Mobile journalism and social media were on the agenda for the first two sessions.
Mobile journalism serving state communicators (video in Arabic, French sub-titles)
Two surveys were also conducted: an industry survey on the advertising market, analysing the reasons for which most media outlets which started up in 2011 have failed to achieve relative economic viability, and a survey on the media coverage of socio-economic subjects, analysing information published by Tunisian media outlets on these subjects. The results of these surveys will be published in spring 2023.
Lastly, a forward-looking analysis was conducted by two PAMT 2 experts to examine the viability of a support fund for TV and radio output from the Independent High Authority for Audiovisual Communication (HAICA).
Vox pop: how citizens perceive social and economic issues (video in Arabic, French sub-titles)
« In an increasingly complex environment, PAMT 2 must provide ever more support in the transition of the Tunisian media ecosystem and thus contribute to reinforcing diverse, inclusive debate, especially focussing on socio-economic issues. »
Virginie Jouan, Head Expert for the PAMT 2 project
Supported by

In partnership with

More projects carried out in 2022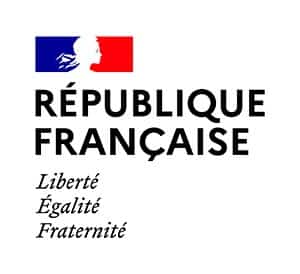 CFI, an operator of the Ministry of Europe and Foreign Affairs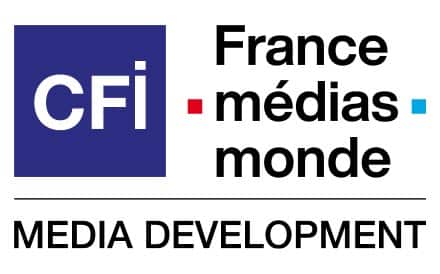 CFI, a part of France Médias Monde