Giving a voice to young people in the Balkans thanks to digital media
For two years, Balkan Voices empowered young people in the western Balkans by offering them the means to express themselves openly on subjects of interest to them, thus helping to develop a shared democratic arena.
Democratic governance Gender equality Misinformation Young people
In 2022, CFI organised six lectures on the basics of film production for 50-odd film students. These workshops were led by trainers from INA (the French broadcasting archives) and others from Serbia, to develop participant skills in TV and radio production, in order to express themselves on themes of interest to young people from the Western Balkans.
A seminar on "Young people and new media" was held in June in Tirana (European Youth Capital 2022), on the fringe of the project's closing event. This was the high point of the Balkan Voices programme, giving young people from the region an opportunity to present their career to date, talk about their initiatives and share their vision of the world.
Innovative approaches to media literacy
The final evaluation took place in mid-2022, emphasising that Balkan Voices created inspiring stories among the young people who participated in the various activities. This project had real influence on the students who took part in the workshops, and who have now adopted a new stance towards media outlets and pay careful attention to checking the information received. They learned to work as a team and in "project mode", in a spirit of positivity. Some influencers were able to scale up their activity, better qualify their practices and grow their audience.
Balkan Voices also examined innovative approaches in education in-depth and highlighted new possibilities to educate the new generation in this digital age. Many tools have been created — some are experimental, such as the TALMIL platform — and will be used lastingly with two new projects in 2023.
Supported by and in partnership with

More projects carried out in 2022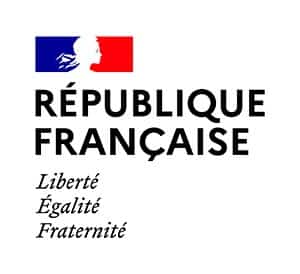 CFI, an operator of the Ministry of Europe and Foreign Affairs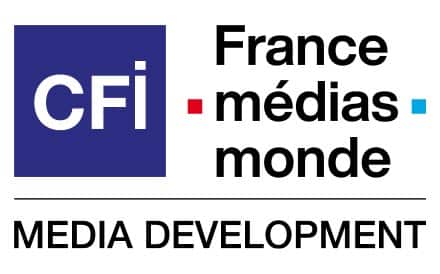 CFI, a part of France Médias Monde